Why TKG&K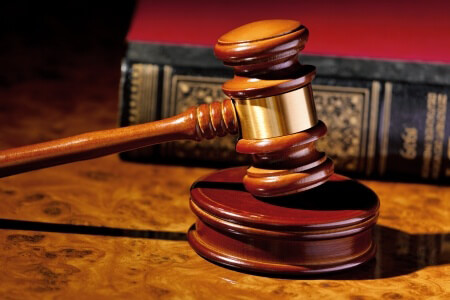 TKG&K takes great pride in client satisfaction, and attention to detail. We are also one of the few local firms that is a "full service" law firm, meaning that we can assist you in our Greensburg and Connellsville offices with your legal needs of whatever nature.
Our Approach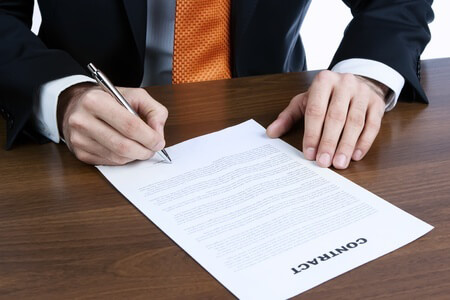 TKG&K uses a team-focused approach that pairs your case with the lawyer you need. A case will often involve different areas of law, and we will always assemble a team designed to provide the best legal result possible.


YOUR LOCAL LAW FIRM
TKG&K is a full service law firm which can assist you with all of your legal needs. TKG&K's conveniently located offices in Greensburg and Connellsville are designed to provide superior legal representation throughout Western Pennsylvania. TKG&K prides itself on its ability to professionally and aggressively address your legal matters, meeting with you as soon as possible and returning your telephone calls in a prompt fashion.
Do you have legal concerns in Western Pennsylvania and need a local law firm with the experience and skill to help you through the process? Do you want an aggressive and thorough attorney to advance your case? If so, please call us at 724-838-7600, or use our easy-to-complete contact form today.